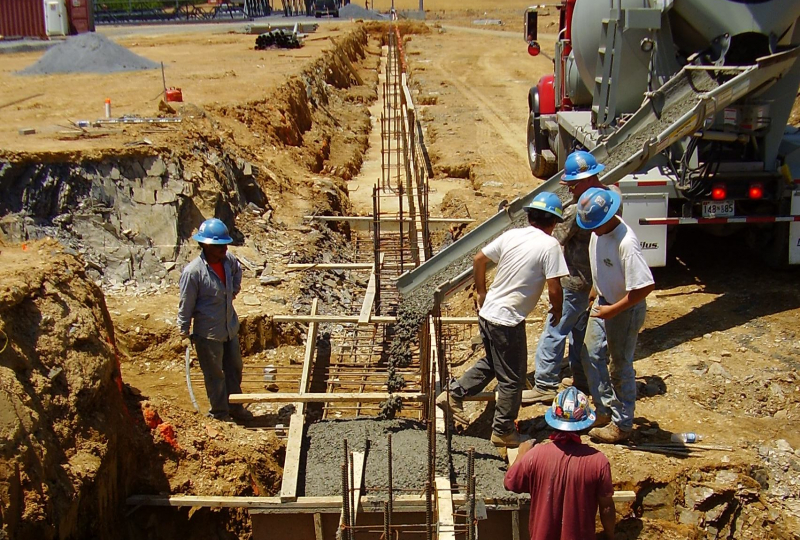 Become a Subcontractor
Morgan-Keller Construction welcomes the opportunity to add new qualified subcontractors to our team. Our public bid projects are listed at the bottom of this page.
If you would like to work with Morgan-Keller as a subcontractor, please complete a Subcontractor Pre-Qualification Form.
Please return the above form via email. If you are already prequalified with Morgan-Keller, please send your bids to: estimating@morgankeller.com.
Subcontractor Registration & Login
If you are already registered with Morgan-Keller, click here to log in.
Please fill out the following form to be added to our subcontractor bid list. In order to be awarded projects with Morgan-Keller, you must complete the Subcontractor Prequalification Form provided above and be prequalified by Morgan-Keller.
Public Bid Project List