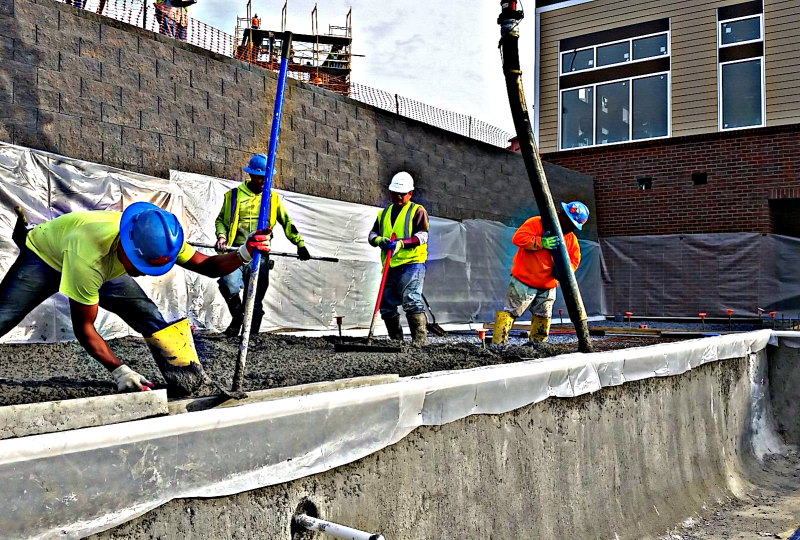 MK Concrete Construction was developed by Morgan-Keller Construction in 1996 to meet a demand in the marketplace for a full-service concrete contractor that could provide outstanding craftsmanship and responsive service. MK Concrete Construction has the experience and expertise to handle commercial projects of any size. Their extensive list of projects includes data centers, industrial facilities, corporate and government offices, educational facilities, recreational facilities, retail centers, and multi-family and senior living communities.
MK Concrete Construction Specialty Services is a dedicated group within MK Concrete that focuses on site concrete and concrete repair services. This group was developed to provide the same level of quality concrete solutions for more modestly-sized and faster-paced projects.
To learn more about our MK Concrete Construction Team, please visit their website for a complete list of projects and services.