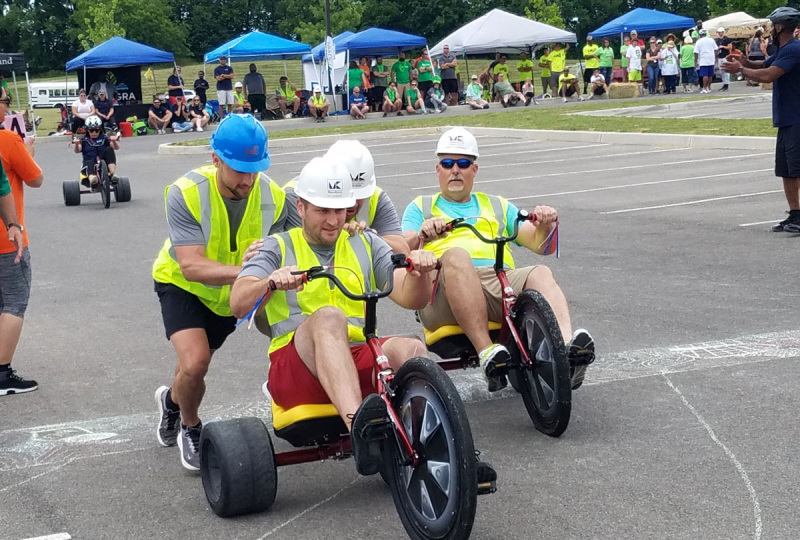 The culture of Morgan-Keller includes a strong belief in giving back to the community that has given the company so much during its long history.
Our community outreach goal is to promote our team values through involvement with local non-profit organizations. Morgan-Keller and its team members support a long list of community projects through financial contributions, active participation, and the organization of scholarships and charitable events.
"

Morgan Keller has been an important partner with United Way of Frederick County for over ten years. Their commitment to the Workplace Campaign has allowed their employees to give back to the local community. We have been so grateful to receive these funds for the community to make our local community a great place for everyone. Thank you to Morgan Keller for giving back to our community!

"
-Amanda Holk, Director of Advancement, United Way of Frederick County 
Morgan-Keller team members are encouraged to dress casually each Friday in exchange for a donation to a local charity. During the holiday season, we assist three or four local families by making their Christmas complete with presents and a traditional Christmas dinner.
Morgan-Keller also has a United Way committee, which organizes an annual campaign to raise funds for agencies supported by the United Way of Frederick County. Many team members donate generously to the United Way each year through automatic deduction from their paychecks.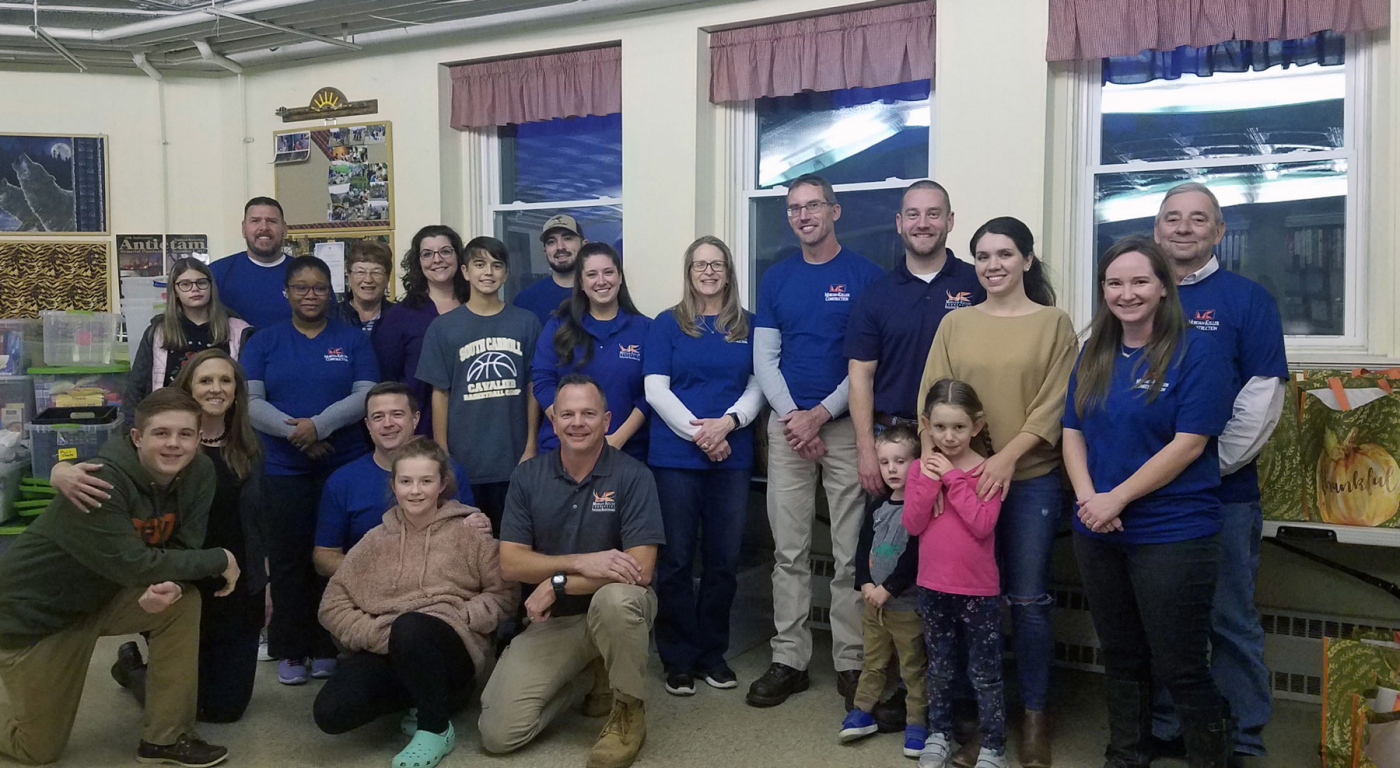 Some of our community partnerships include: