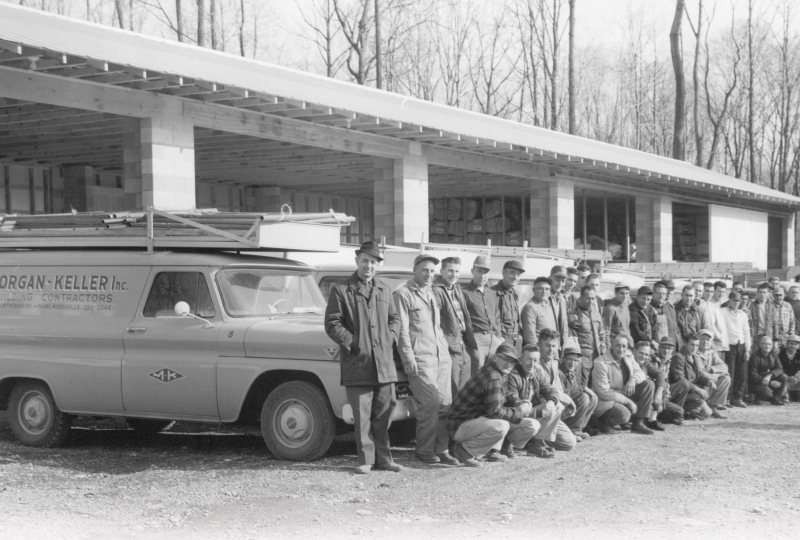 Morgan-Keller has been in business for over six decades.  
Founded in 1955 as a family-owned residential construction company in Wolfsville, Maryland, Ralph W. Morgan handled the interiors, carpentry, and office work, while Lawrence Keller looked after masonry operations. Only four people were on the payroll when the company began.
In the early days, Morgan-Keller concentrated on single-family 'spec' homes and soon completed entire developments. An emphasis on building superior quality homes at a competitive price helped the company grow rapidly. Ralph Morgan's son-in-law, Gail T. Guyton, began working for the company while he was in college and joined the firm full-time after receiving a business degree from American University in 1962. He quickly learned the business side of the company, including the skills of estimating, purchasing, and sales. By 1965, Morgan-Keller had started performing commercial work, including pre-engineered metal buildings. In the mid-1970's, Morgan-Keller began building retirement communities like Homewood in Williamsport, Maryland.
Gail Guyton became President of Morgan-Keller in 1980. Guyton purchased the company in 1981 and his son, Brad, joined Morgan-Keller two years later. With both undergraduate and graduate degrees in business from Mount St. Mary's College, Brad Guyton brought new and innovative ideas to the firm. In 1988, he started a Specialty Contracts Department and, in 1996, MK Concrete was created to fill an important market niche.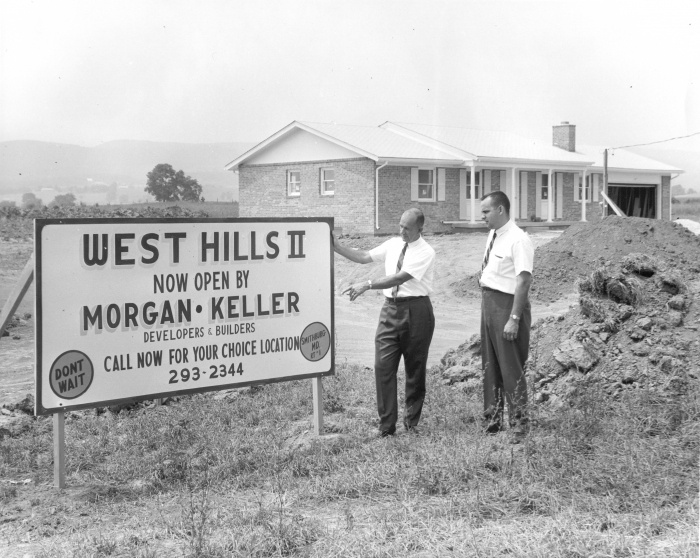 Darrell Guyton, Gail's younger son, joined Morgan-Keller after graduating from McDaniel College in 1987. He spent his early years learning all aspects of the business by working on jobsites, preparing estimates, and managing projects. In 1994, Darrell took over the Specialty Contracts Department, which handles Morgan-Keller's fast-track projects under $2 million.
Brad Guyton became President and CEO of Morgan-Keller in 1997. His integrity, strong leadership, and foresight have created a level of confidence reflected in the company slogan: "Our Reputation is Building Every Day." Morgan-Keller has successfully completed hundreds of projects in a four-state region, all of which meet the same high standards set by Ralph Morgan. The company's many repeat customers, combined with its solid reputation, confirm that Morgan-Keller is a skilled and expert practitioner of construction techniques and methodology.