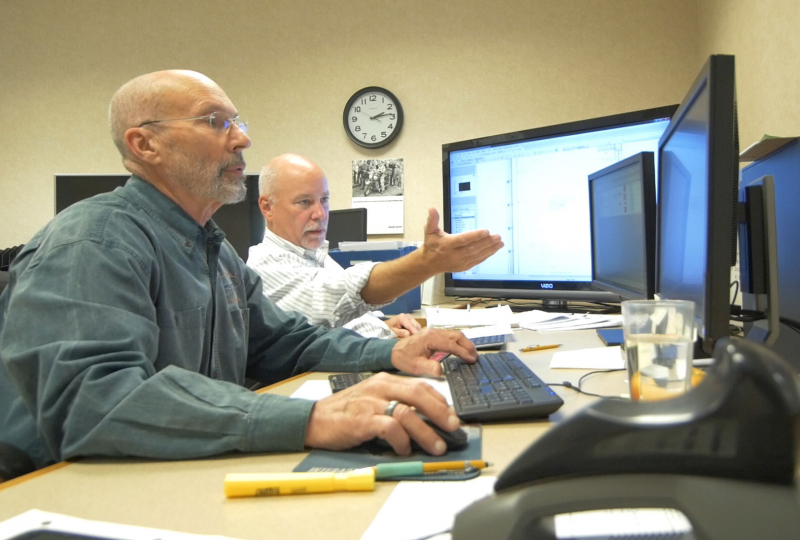 From our experience, Preconstruction Services are an essential first step to ensuring a successful project. Our Preconstruction Department works directly with the Owner, Design Team, key subcontractors, suppliers, local jurisdictions, and others to ensure that our clients' projects begin and end on time and within budget.
Our Preconstruction Services include:
Permit and Code Management
Site Utilization and Phasing Plans
Project Means and Methods
Schedule Management
Budgeting/Value Engineering
Constructability Reviews
Owner Risk Management
Our dedicated preconstruction team analyzes cost and schedule implications of building systems and materials to provide project specific, detailed recommendations that optimize project schedules and budgets. When managing the preconstruction phases, we always establish a team atmosphere among the client, preconstruction team, design professionals, and subcontractors.
If you are a prequalified subcontractor with Morgan-Keller, please send your bids to: estimating@morgankeller.com