December 17, 2020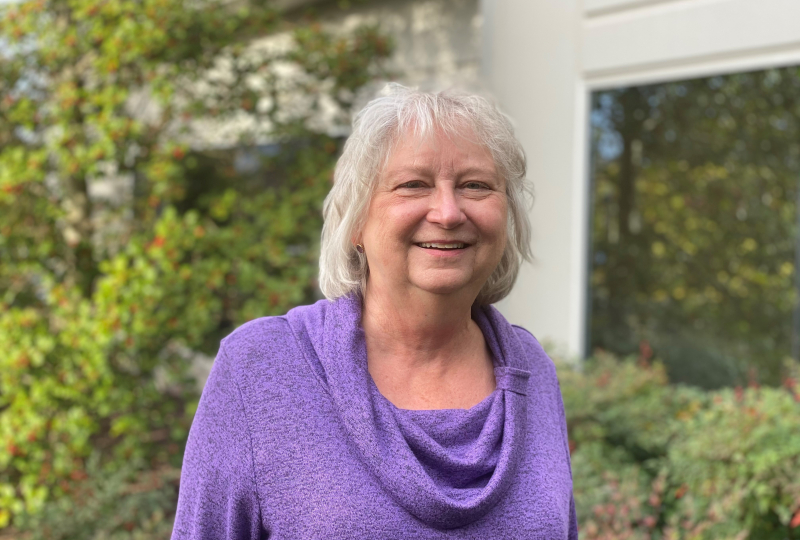 Susan has been a dedicated team member for over 18 years. She began her career at M-K as an Administrative Assistant and seamlessly moved into office management as she accepted additional roles and responsibilities.
Always a team player, Susan works tirelessly to maintain the efficiency and effectiveness of our groups. She is always willing to assist with administrative and personnel support. Susan is often the first contact with future M-K team members and has served as a mentor to many throughout her years here. She is a true professional and provides kind encouragement to get things accomplished. We appreciate all of her effort and truly value her as part of our team.
Thank you Susan for your commitment to our team member values of Teamwork, Ownership, and Professionalism.