September 29, 2021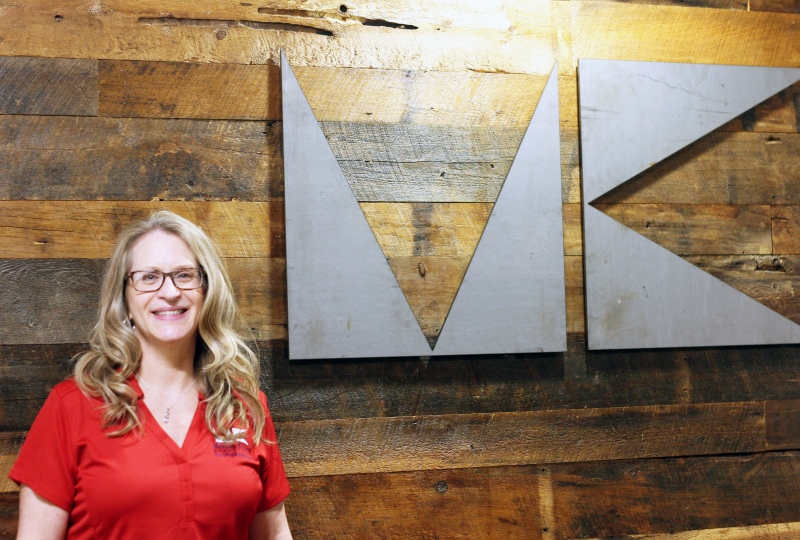 Sharon Stracka has been with Morgan-Keller for almost 9 years and is the Administrative Manager for our Commercial Facilities Maintenance Group (CFM).
As CFM's Administrative Manager, Sharon does an awesome job of keeping the CFM team on task. She makes sure the team stays on schedule and reviews everything that goes out the door to make sure it meets the M-K standards.
She is the backbone of the CFM group and does what it takes to get everything out in a timely manner even if it means staying late. She lives up to M-K's core values and exceeds expectations both internally among our team and externally to our clients.
Thank you Sharon! We appreciate your commitment to Morgan-Keller's values of Teamwork, Ownership, and Professionalism.