May 26, 2021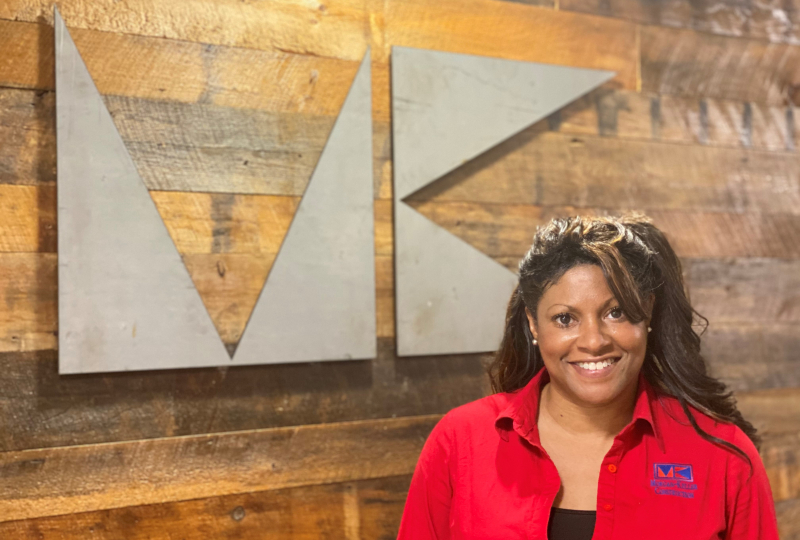 Nicole Plowman has been the first face you see when walking through Morgan-Keller's doors for 15 years. Nicole is pleasant, calm, and willing to help when needed with whatever tasks are asked of her.
She is the first person to greet our visitors and she always does so with a smile and a professional attitude. We are lucky that we have had Nicole at our front desk for so many years.
Thank you Nicole! We appreciate your commitment to Morgan-Keller's values of Teamwork, Ownership, and Professionalism.