August 11, 2022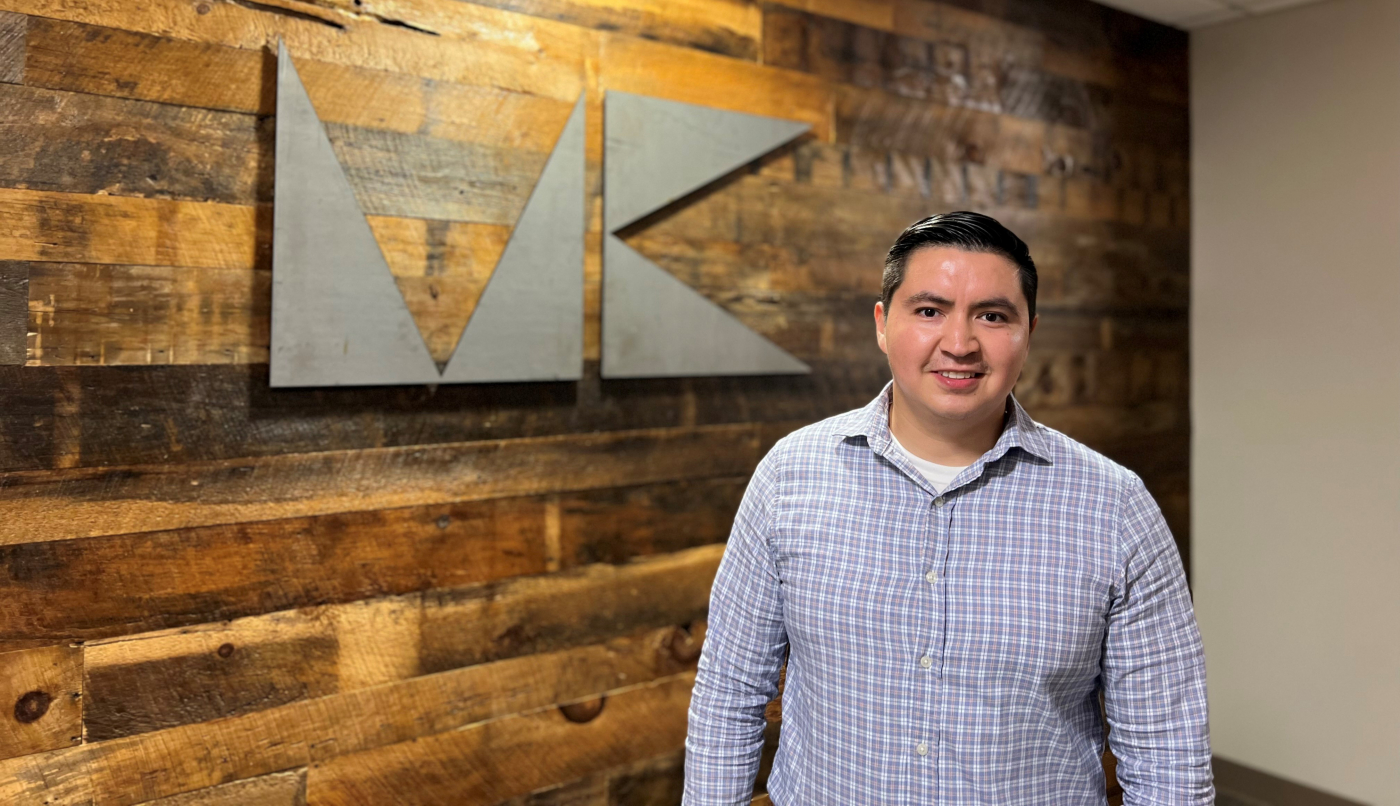 Miguel came to Morgan-Keller (M-K) with the drive and willingness to learn. He started in Safety and transitioned into an Assistant Project Management position where he continues to excel. He is well respected by both Field and Office team members for his teamwork, work ethic, and his positive and professional manner.
While at M-K, Miguel successfully completed his MBA at Mt. Saint Mary's, while maintaining a full workload. Most recently, Miguel was given to the opportunity to take the lead in managing our JT Repairs project in Hagerstown, MD. He is currently on track to complete this project ahead of schedule and under budget.
Congratulations to Miguel on this spotlight, as he personifies all our core values of teamwork, ownership, and professionalism.