February 3, 2023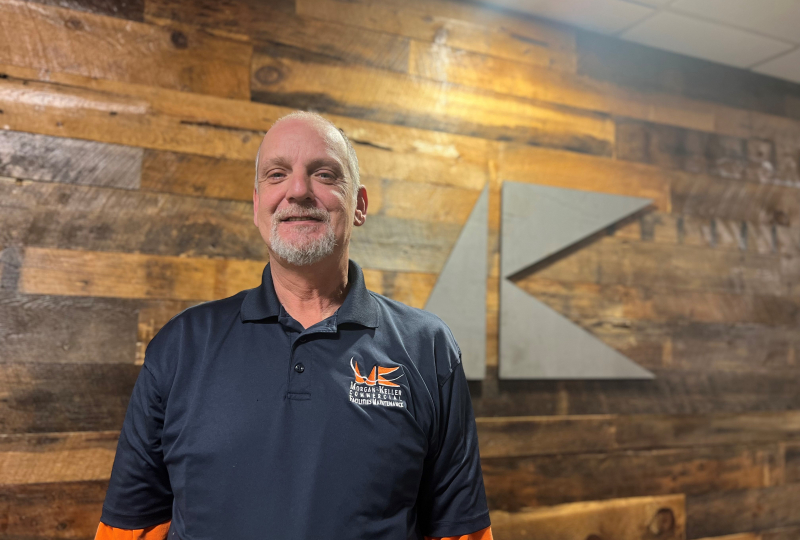 Team Member Spotlight: 
Matt Daniel, CFM Field Services Supervisor
Matt Daniel is a valuable Commercial Facilities Maintenance (CFM) team member who displays all of Morgan-Keller's values of teamwork, ownership, and professionalism.  As a CFM Field Services Supervisor, Matt plays a vital role in making sure we exceed our clients' expectations by taking great pride in everything he does.  He is always available to step in to help anyone, anywhere, anytime.  We thank Matt for his hard work and dedication to the Morgan-Keller team.
Thank you Matt for your service to Morgan-Keller.