June 22, 2023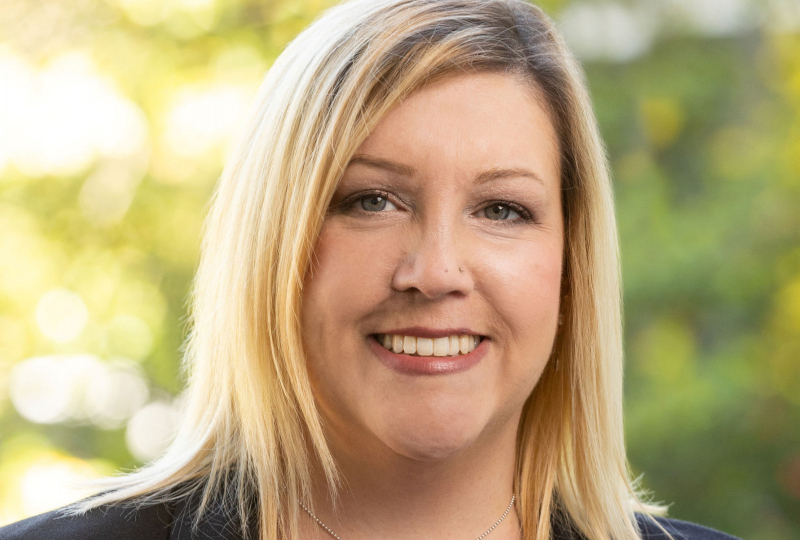 Kelly is a vital part of our Specialty Construction Team as our Administrative Manager.
She demonstrates our Core Values of Teamwork, Ownership and Professionalism:
• Teamwork- She always encourages and promotes the Specialty Construction Team and Morgan-Keller in general.
• Ownership- She takes pride in everything she produces and sends out.
• Professionalism- Kelly is accurate, punctual, and uplifting in her communications both internally and externally.
Kelly firmly supports our group and Morgan-Keller through active participation in interoffice events and always does a great job in getting bid participation for all of our projects. In short, Kelly is full of positive energy and is a joy to be around. She always looks at the bright side of any situation.
We thank Kelly for her dedication and commitment to Morgan-Keller.