September 8, 2022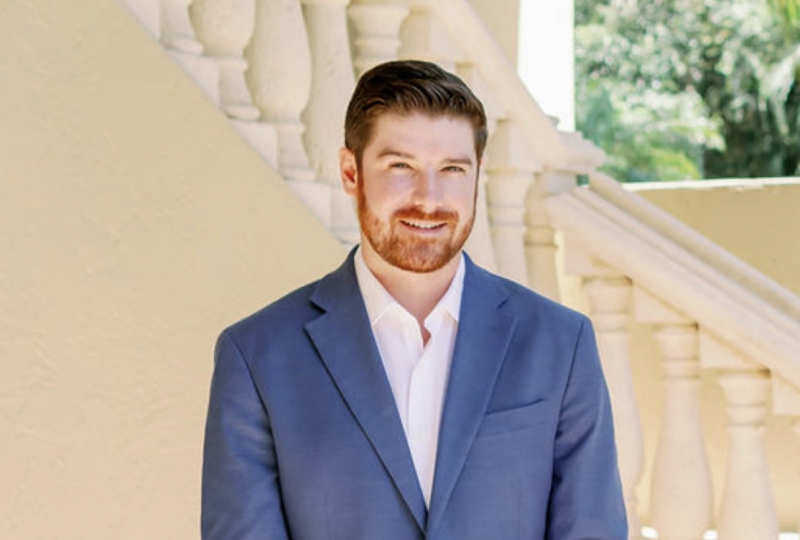 Team Member Spotlight: James Fencil, Applications Support Analyst
James started with Morgan-Keller in 2019 and oversaw the move of Vista from On-Premises to the Cloud. James then implemented Teams, HR Portal, and now is working on Service Management with our Commercial Facilities Maintenance group. In addition, James is also developing reports to allow our M-K leaders to make data driven decisions.
James plays critical roles in software evaluations and budgets within the IT Department. He embodies our core values of Teamwork, Ownership, and Professionalism and is always willing to lend his expertise to any project.
Congratulations to James!