September 29, 2023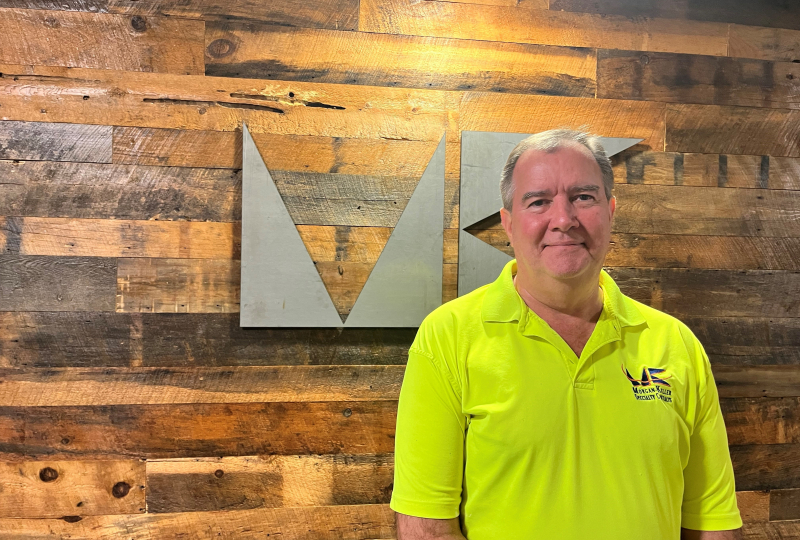 Team Member Spotlight- Charlie Costlow, Senior Superintendent (Specialty Construction)
Charlie has been a dedicated team member for over two decades. His commitment to Morgan-Keller aligns with our core values of Teamwork, Ownership and Professionalism. During his time with Specialty Construction, he has been tasked with projects with increased difficulties and complexity that he has taken on and exceeded expectations. Charlie has served as a mentor, coach, and teammate to many of our younger team members, showing them the M-K way.
Many owners and colleagues have complimented Charlie's calming demeanor when dealing with obstacles that arise. We appreciate Charlie's enthusiastic attitude and commitment to seeing a project to completion with happy owners and subcontractors.
We thank Charlie for his dedication and commitment!