May 5, 2022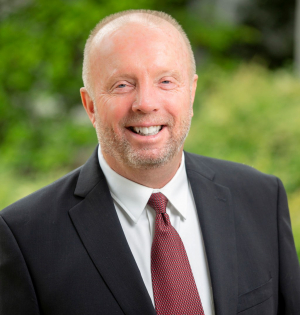 Bryan has been with Morgan-Keller for 38 years and is retiring on May 27th.  He has mentored and trained many of the team members that are currently in management roles for MK General Construction. 
His loyalty and commitment to the company and ownership is legendary.  Not only is he working on his current project, but he has taken the lead on procuring sitework contracts for upcoming projects for other teams based on his expertise in this area.
Thank you Bryan for your dedication to Morgan-Keller's values of Teamwork, Ownership, and Professionalism.