November 19, 2020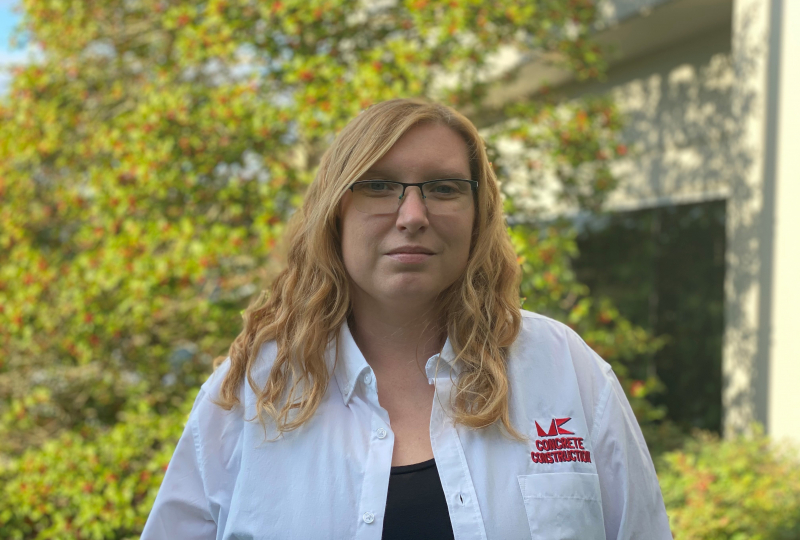 Audreyona has been with M-K for four years and was recently promoted from Senior Administrative Assistant with our MK Concrete group to Project Accountant.
Audreyona is dedicated, bright, and up for any challenge. She was recently involved in helping to develop and administer the roll-out of Vista and Viewpoint Software for use by the MK Concrete group.
Thank you Audreyona for your commitment to our Team Member values of Teamwork, Ownership, and Professionalism.