February 21, 2017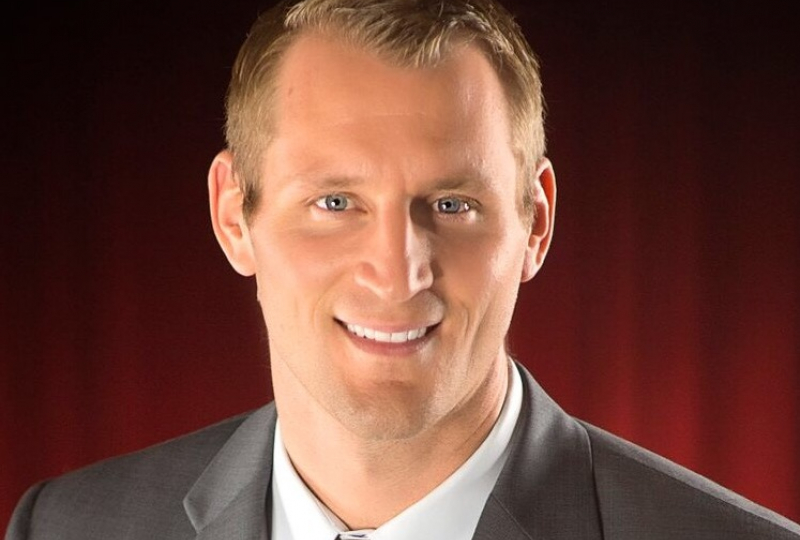 Morgan-Keller Construction is pleased to announce the promotion of Taylor Davis to Vice President, Business Development. 
In this new position, Taylor will continue to oversee Morgan-Keller's marketing and business development efforts that will benefit all Morgan-Keller operating units.  One of several points of focus will be that of revenue generation and profitability.  Taylor will be active in developing new business plans and business strategies for Morgan-Keller's continued success in the future.
Taylor joined Morgan-Keller in 2011 and has been an integral part of the growth of the organization since that time.  Taylor's experience includes planning, coordination, negotiation, estimating, and budget management for a variety of commercial and residential construction projects.
"We are pleased to promote Taylor to this important position.  His leadership, experience, and enthusiasm will be a tremendous asset to this position," said Jerry Bowman, Morgan-Keller's Executive Vice President.