June 24, 2019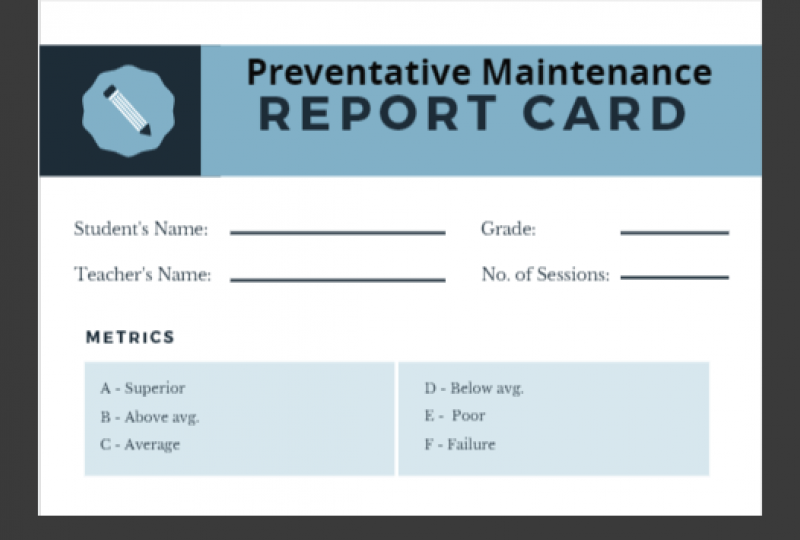 Summer is a great opportunity to check your facility for energy losses. Energy can be lost in various ways, therefore increasing energy costs. Are you aware of where you could be losing energy and the steps you can take to save money towards energy costs?
Some of the inspections Morgan-Keller Commercial Facilities Maintenance can perform are:
Thermal Imaging
Visualize energy losses
Detect missing or defective insulation
Source air leaks
Find moisture in roofs, insulation, ceilings, and walls
Roof Surveys
Locate water infiltration in flat roofs
Pest Control Surveys
Locate breaches in windows, window gaskets, doors, and door sweeps where pests could be entering
Let Morgan-Keller Commercial Facilities Maintenance help to keep your facility running smoothly this summer and all year round. 
Contact Rich Rademacher to schedule an inspection at rrademacher@morgankeller.com or 301-663-0626.