May 18, 2022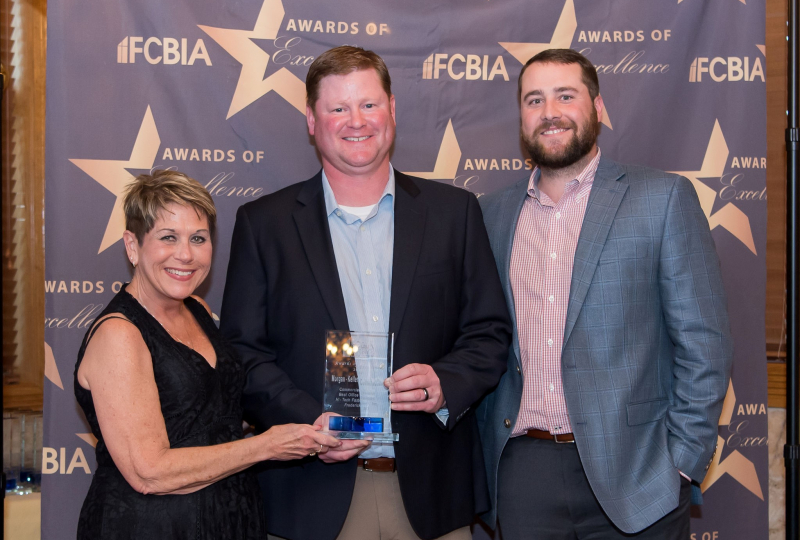 Morgan-Keller received two awards on May 11th at the Frederick County Building Industry Association Awards of Excellence Gala held at Dutch's Daughter in Frederick, MD. Awards were received for the following projects:
Ellume
Frederick, MD
Best Facility Build-Out
This project included the build-out of a 180,000 SF state-of-the-art diagnostic facility within two buildings at Progress Labs at Center 85 for Ellume's first US manufacturing operations. Ellume will support the domestic response to COVID-19 and other infectious diseases including production of a COVID-19 Home Test.
Hi-Tech Fasteners, Inc.
Frederick, MD
Best Office Remodel
Hi-Tech Fasteners was in need of an update to their Frederick facility.  Seizing the opportunity as the HTF staff was working remote, the Morgan-Keller team was able to create a refreshing and inviting office environment with natural light at every possibility and custom to the company's needs.