June 9, 2017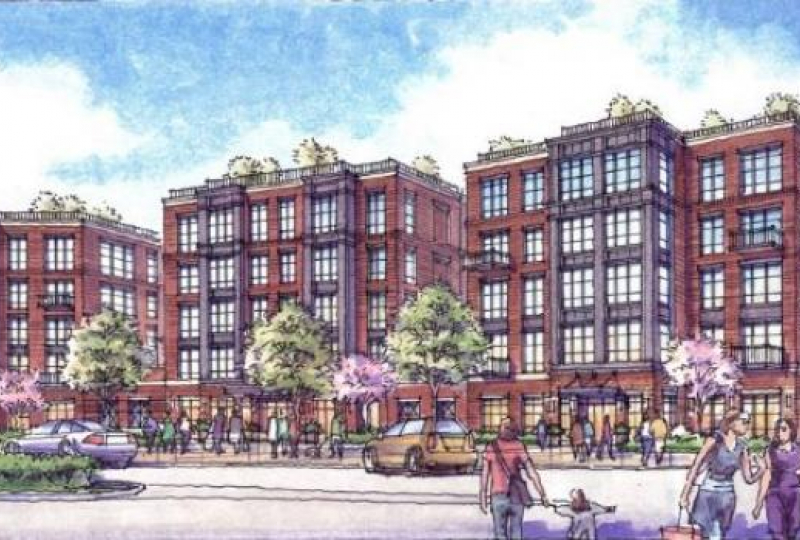 Morgan-Keller Construction recently began construction of a new, three-building, condominium complex in Gaithersburg, MD.  The five-story, 219,000 square-foot complex located in the Crown planned community will include 128 contemporary condominium units constructed from a podium slab of approximately 60,000 SF.  In addition, at grade parking will be provided for the residents.    
The buildings will have a factory brick exterior to resemble reuse of an industrial space.  The interiors will have oversized windows, loft spaces, residence only interior courtyard, and modern finishes and fixtures.  Other amenities in the community include numerous restaurants and convenient shopping.  
The Developer is Streetscape Partners and the Architect is Lessard Design.  Construction began in April and is anticipated to finish in October, 2018.
Jerry Bowman, Morgan-Keller's Executive Vice President said the following, "Morgan-Keller is pleased to have the opportunity to build this new multifamily community.  Multi-family construction continues to be a strong market for Morgan-Keller."