June 5, 2018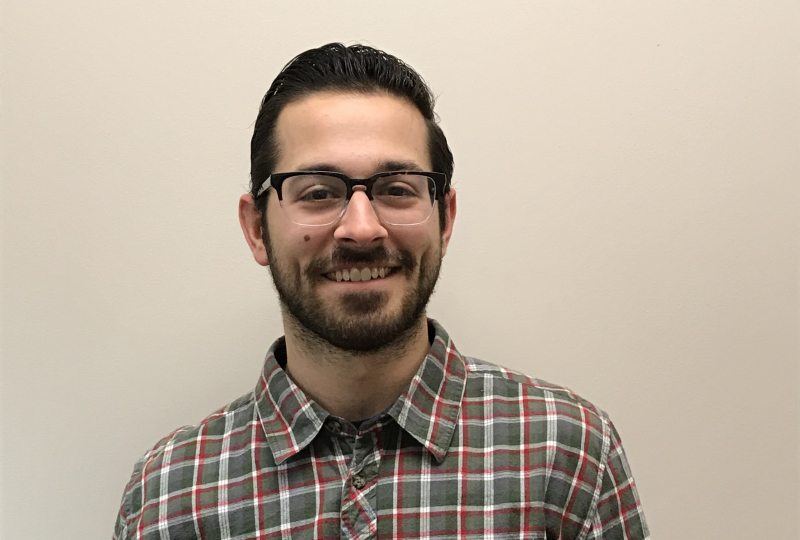 Joe Rockovich recently joined MK Concrete Construction as Preconstruction Manager for MK Concrete Specialty Services.
Joe joins MK Concrete Construction with extensive experience in estimating, quality control, project engineering, and contract and specification analysis.
In this role, Joe will coordinate the preconstruction process by working with estimating and project management to ensure that business development and project management teams have accurate and timely proposals, specifications, drawings and contract documents for our customers.
Sam Bollinger, Operations Manager of MK Concrete Specialty Services said the following, "Joe's background with the Core of Engineers and his attention to details will allow the Specialty group to take on more complex projects and better services our customers.  Joe makes a great addition to our team"