November 11, 2019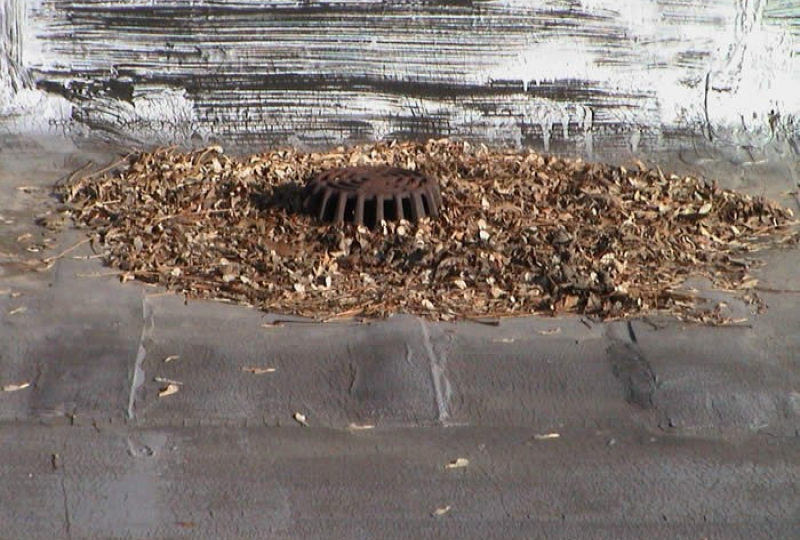 Fall is a beautiful time of the year; however, leaves and other debris can cause major damage to roofs, gutters and drain systems. Also, unexpected interior water infiltration can cause disruption to operations and the high costs associated with the repairs can be mitigated if they are caught early on. If left unattended, costs can skyrocket due to mold growth and indoor air quality issues which can lead to the temporary closure of your business while these hazards are remediated.
Morgan-Keller Commercial Facilities Maintenance can:
Inspect storm water drainage systems for blockage
Remove leaves and debris
Test systems to ensure water is flowing away from the building
Morgan-Keller Commercial Facilities Maintenance can help keep your facility running smoothly this fall and all year round, so don't let clogged drain systems LEAVE you with costly repairs that could have been prevented by an affordable maintenance program.