September 14, 2020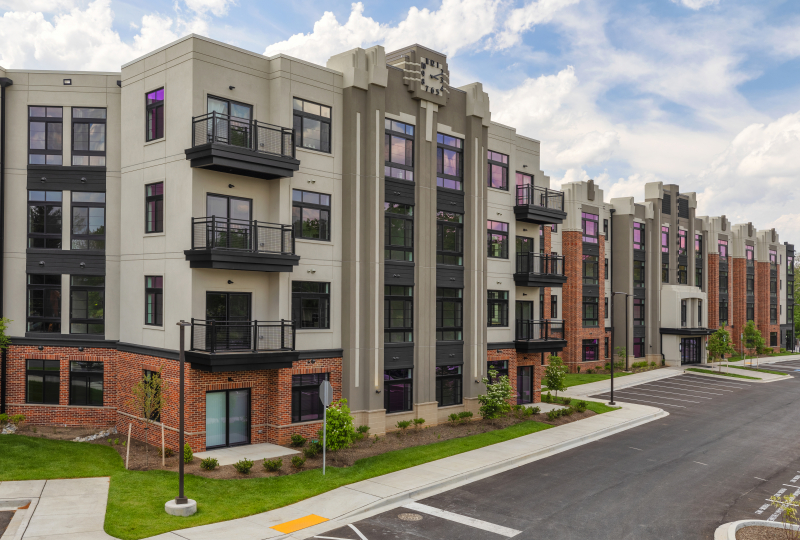 The Bottling Plant recently received a 2020 Frederick County Building Industry Association Award of Excellence (FCBIA). This Morgan-Keller project was named the Grand Winner in the MultiFamily Division.
The judges said the following about the project: "This project has really raised the bar for apartment living in Frederick. Upscale, higher-end finishes really make a difference..."
Key project firms were Oculus Realty LLC, Owner/Property Manager; Catoctin Overlook LLC, Owner/Developer; Brick Lane, Owner/ Developer; GTM Architects, Architect; Morgan-Keller Construction, General Contractor; and ReVite Construction Management, Construction Manager.
Click here to view a video which showcases this winning project.